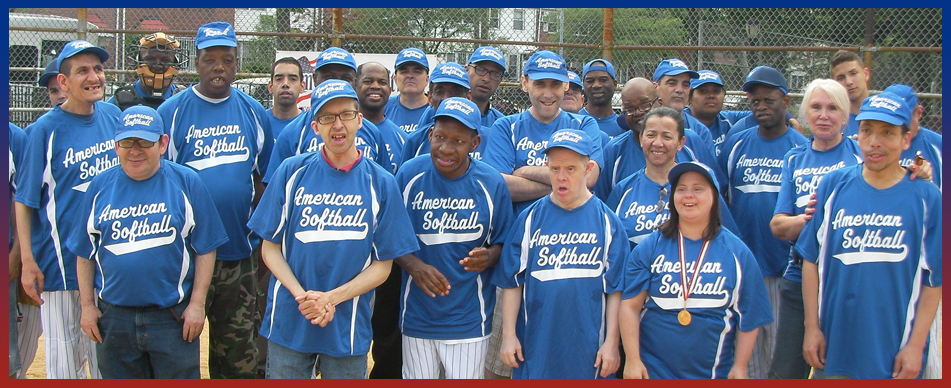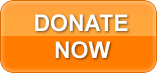 The American Softball League, an organization for the developmentally challenged and handicapped adults, helps those who suffer from mental disabilities. The players get together once a week to a fun, noncompetitive social environment.
For David Osofsky, being able to play a sport he loves is a dream come true. There are countless softball leagues to join for a summer, but for adults like David , who has Down syndrome, there are no leagues for him to participate in.
"I like playing left field, right field and first base," said Osofsky. And thanks to Randy Novick, founder of the American Softball League, Osofsky has played all three positions this past summer.
"They're having the time of their lives," Novick said. "Whoever comes to the field, plays. This way everyone's included." Novick also added, "They all get up, hit the ball, run the bases and play the field. They feel the warmth. That's something they don't normally get to experience. They make friends." GM Angelo A. DiGangi truly believes that with his lifetime experience in baseball, which includes four years on the Cardinals York College Baseball Team and his experience in developing collaborative inter-generational programs will help American Softball reach its full potential in serving the most special members in our society and futher develop inter-generational programs in the United States of America. Executive Director Valerie Shalomoff loves the fact that the players can't wait to come back every week to play another game of softball with their friends.
The American Softball League serves both men and woman, ranging in age from 15 to 72. Every Saturday, Novick, his staff, volunteers and his team gather at Kissena Corridor Park in Flushing, NY for a weekly, three-hour softball game.
Volunteer coach, Dore DeQuattro, said that helping out with the team gives him a chance to see the players grow. "It allows me to see that they can advance in many other things-they can actually be involved in sports like other adults," he said. "I like to see them achieve their goals," he added. Coach Tina Roseman takes pride in teaching the players how to hit the ball and run the bases.
"They love it very much," said Cecillia Hewitt, a counselor at Little Flowers and Family Services, "All week, as long as the season is in, they look forward to it. Programs like American Softball League are extremely beneficial for our residents." Head Coach Todd Schoemaker shows complete dedication and is extremely knowledgeable in all aspects of the game. "It's something they really look forward to on the weekend." Marie Policard, a counselor at Lifespire said "It's also great recreation for them and playing in the league also affords our clients with developmental disabilities a rare sense of involvement and belonging."
Addison John, a counselor at Services for the Underserved, said clients normally start looking forward to the game by the middle of the week. Services for the Underserved provides support for individuals with mental illness and other challenges. "They love it," John said. "As Friday comes, they're ready to go." The positive experience of being involved in the league stays with his residents for days. "They live for this," said Marketing Executive Rachel Novick. "The players come and they're so thrilled when they hit the ball and run."
Parents are especially thankful for their adult children to have a chance to meet goals and have a good time, all while making friends. "He gets a chance to mingle with a lot of people and it gives him something to do instead of sitting home and doing nothing," said Dorothy Osofsky, David's mother. She said her son is a huge fan of baseball and looks forward to the games every week. "I see how the players are so anxious to come and to be here to play and that's very important," she added. Volunteer coach Fred Siles said "the fun and seeing their faces" keeps him coming back.
"I want to expand this league all over the country," Novick said. "You have Special Olympics once a year for a week, but other than that there's no league like this."
Thank you for taking the time to visit our site
Please contact us. We are waiting for you to become a sponsor, volunteer or just a fan